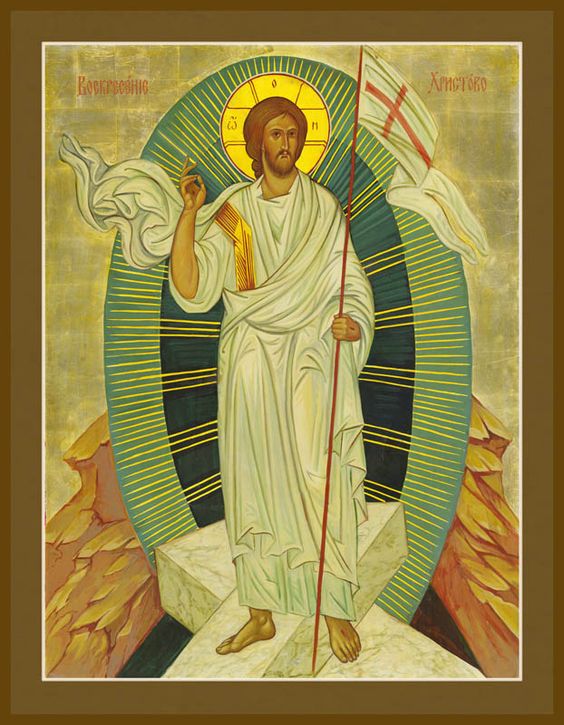 If you are in need of any of the following, please call.
Baptism & Charismation

Confession and Absolution of Sin

Christian Counseling

Anointing of the Sick and Dying

Christian Burial

Christian Marriage
We are a here to help you with any spiritual need you may have. Please call or complete our "Contact Us" page.
© Copyright 2017 | Holy Cross Chapel of Frankfort Incorporated